SATs
This is a complete, comprehensive course for the SAT, covering all the sections of the test, Evidence-based Reading, Writing and Language, and Math.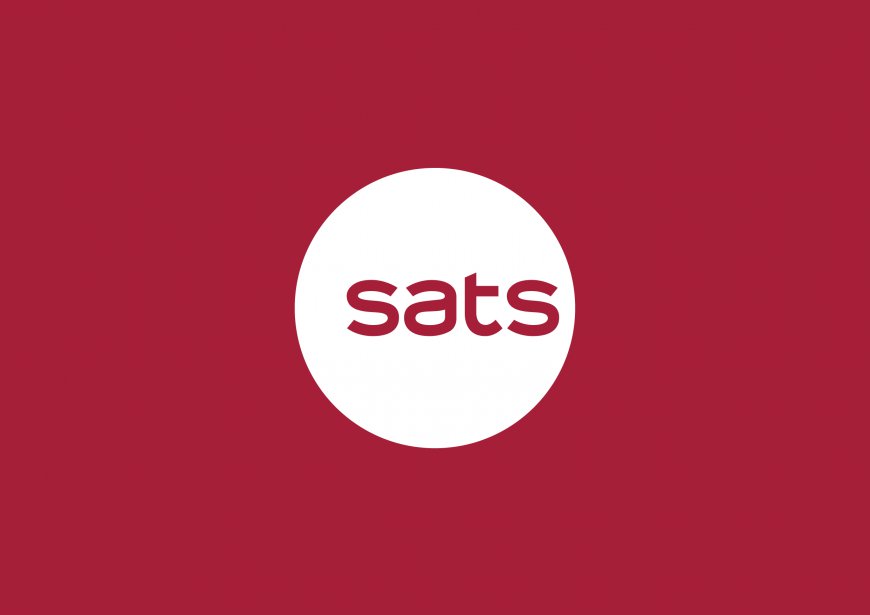 Standard Assessment Test (SATs)
Why Study SATs?
To add on to your A Level results
To get a university placement abroad
Who Accepts the SATs?
Almost all colleges and universities in the USA
Various universities in the world
Where Do I Attempt the Exam?
The test is attempted on paper at the following venues.
International School of Uganda
Heritage International School
Agha Khan High School
The SATs has 2 main areas of testing:
English – Reading and Writing Language
Maths – With a calculator and with no calculator
How Long is the SATs Preparation Course?
Two months
Register for the test preparation today.